Original Artwork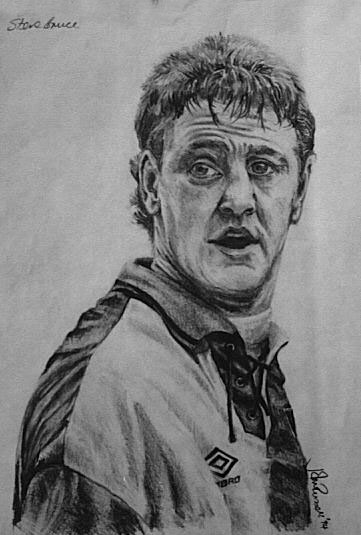 Steve Bruce, Norwich City colours 1984 Pencil on AFP 20" x 15"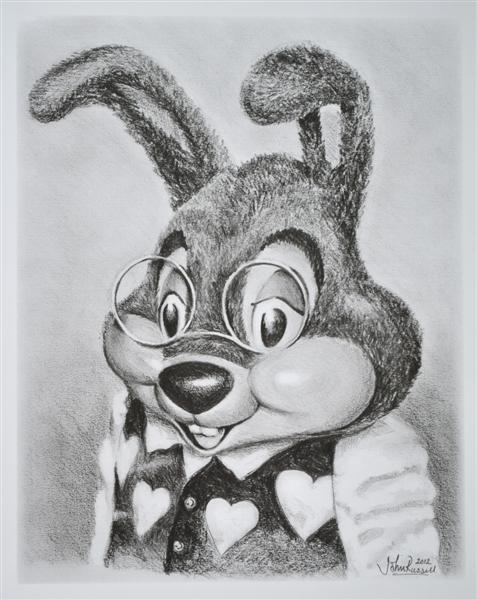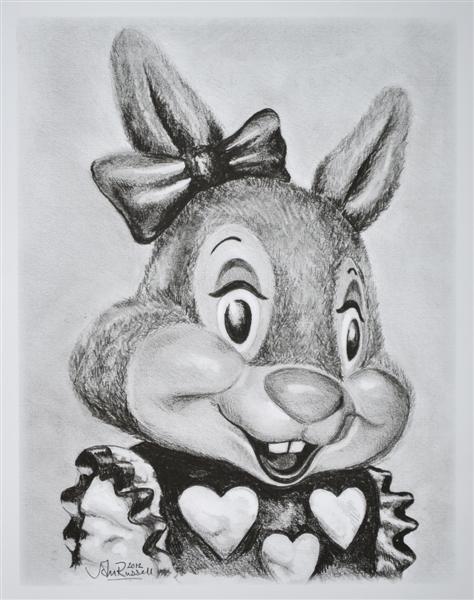 Mayor Clayton & Ms. Merry, GKTW icons. 2012 Pencil on AFP 20" x 15"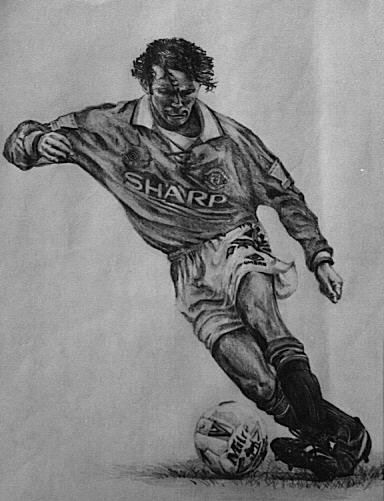 Ryan Giggs, Manchester United circa 1994. Pencil on AFP 20" x 15"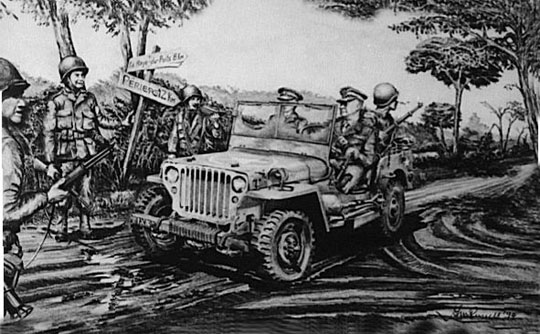 Supreme Allied Commander, General Dwight W. Eisenhower in Northern France 1944
Pencil on AFP 22" x 18" On permanent display in New Orleans WWII museum.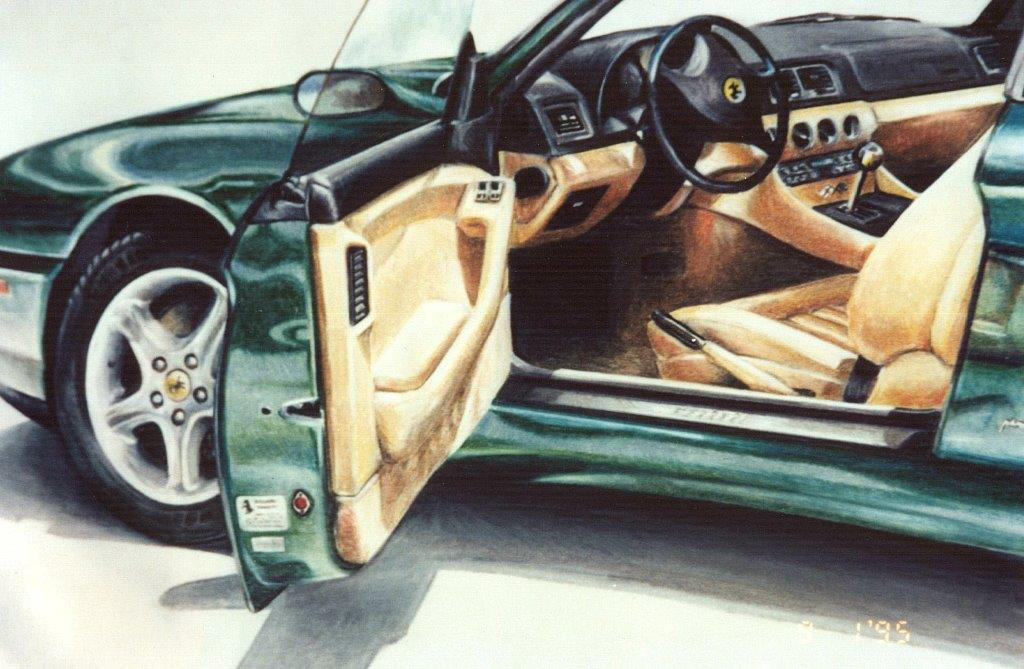 Ferrari 456 GT Door detail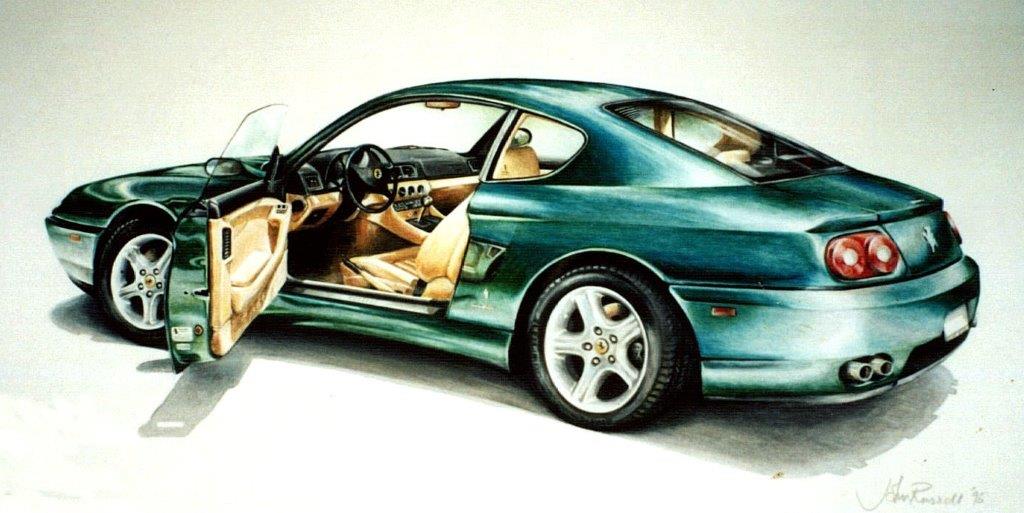 Ferrari 456 GT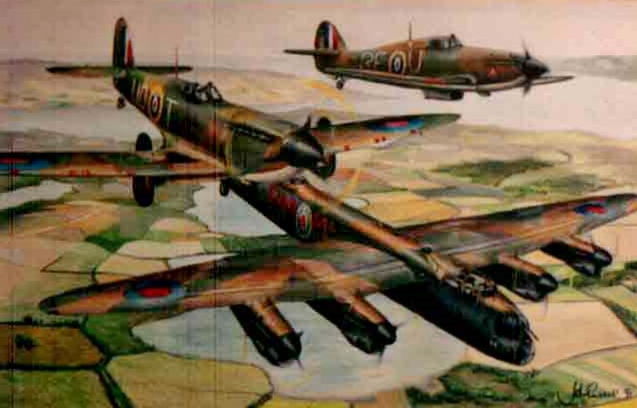 The Battle of Britain Memorial Flight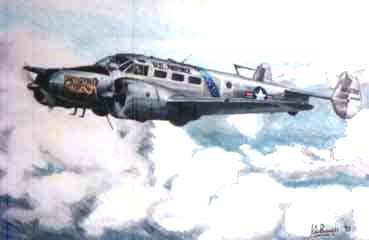 Beech C45 Expeditor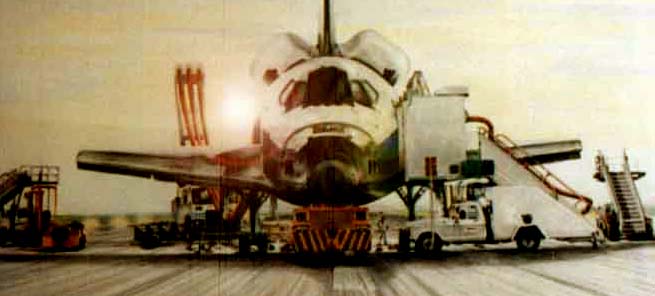 NASA Shuttle Columbia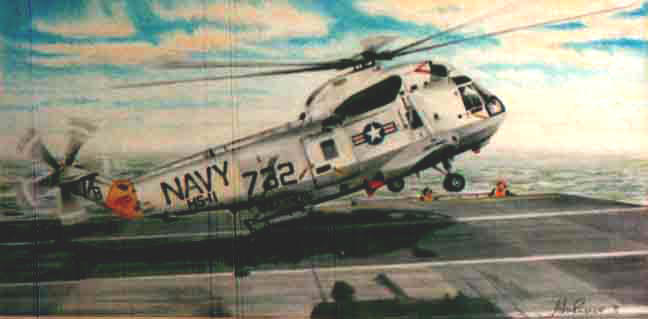 Avro Lancaster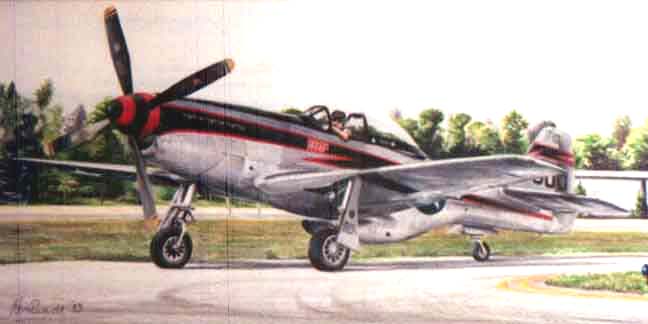 North American P51 Mustang 'Thunder Boogie'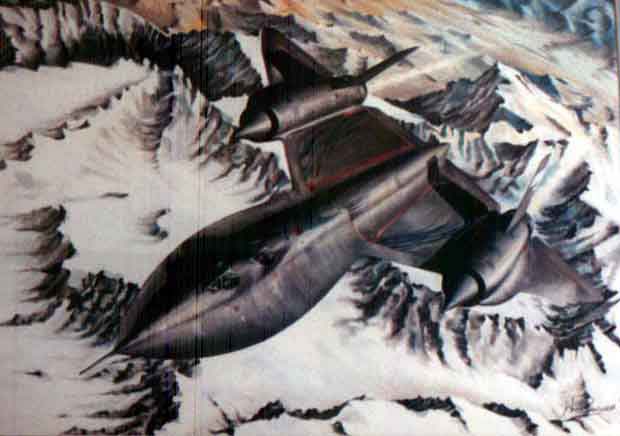 Lockheed SR71 'Blackbird'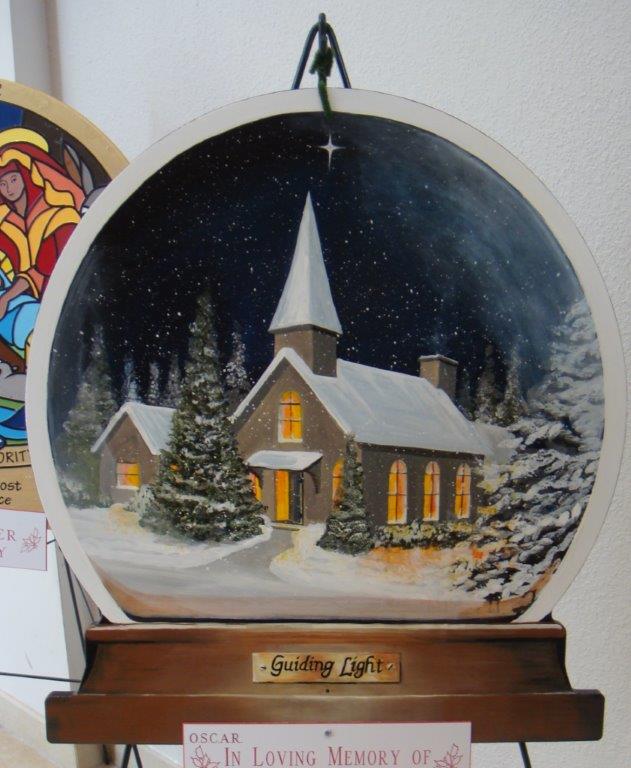 Snowglobe Church outside Christmas ornament for Kissimmee City display.